The course, conceived by Elisabetta Hertel in 2004, allows students aged 10 to 13 to begin a training course aimed at the profession of dancer, without having to leave their family and city.
One weekend a month, for 10 months a year, the students of the Junior course have the opportunity to study with the teachers of the Academy, participate in the annual show, and take part in the end-of-year exams.
The program include classes in Classical Ballet, Pointe and Men's Technique, Group Repertoire, Contemporary Dance, Character Dance, Pilates, and Body Conditioning.
This course is designed to equip students and parents with the necessary knowledge to make a thoughtful decision about whether they will pursue further the artistic education.
The course lasts three years and is divided as follows:
I Year: 10-11 years,
II Year: 11-12 years,
III Year: 12-13 years.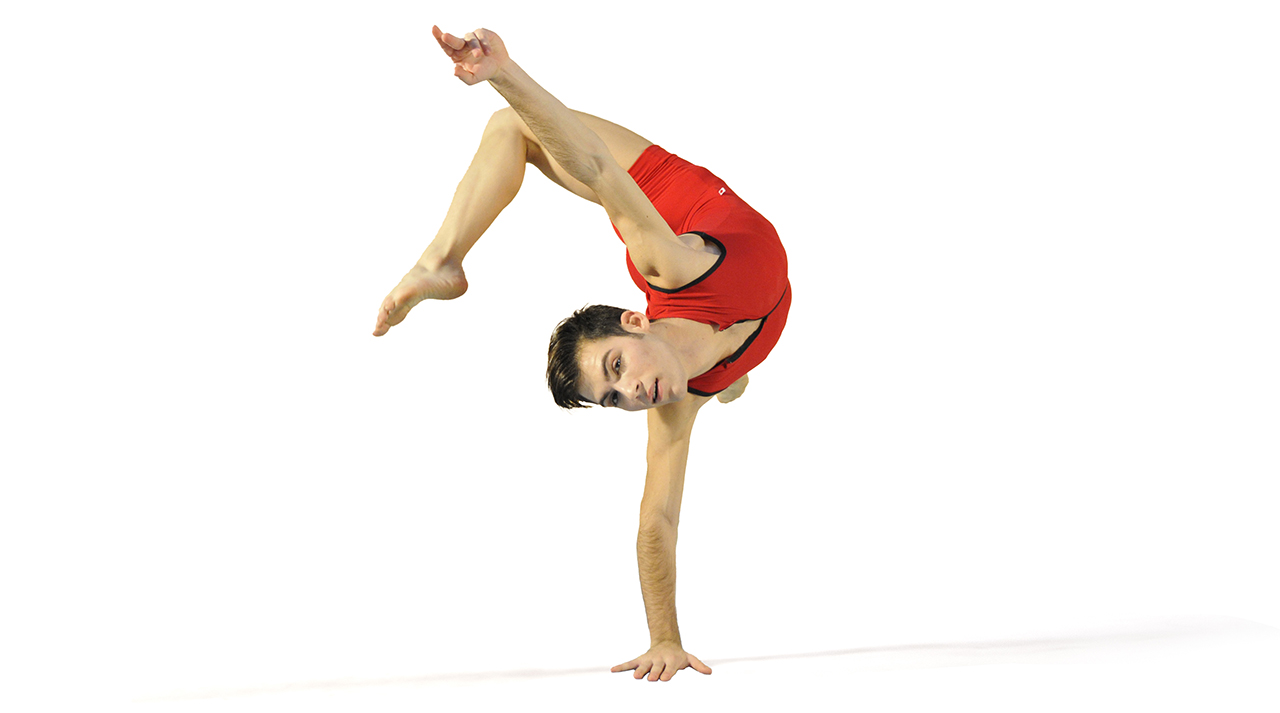 Photo Alessandro Botticelli