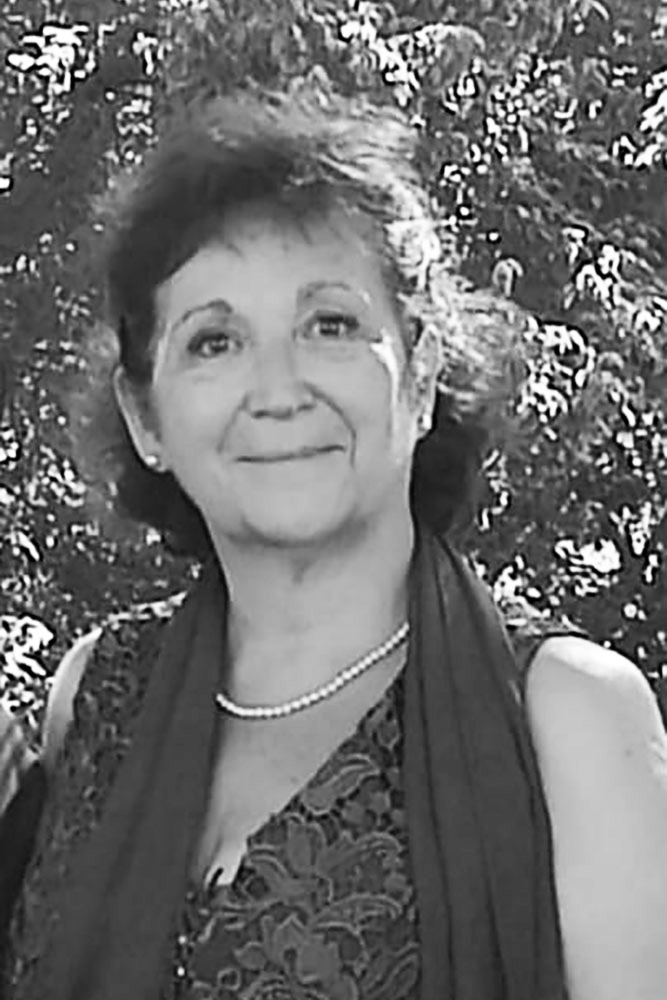 Born in Nice, Eliane Mazzotti began studying classical dance with Marika Besobrasova at the Conservatory of Music in Menton. In 1961 she joined the vocational training courses at the Marika school in Monaco where she completed all her dance training. She has participated in shows and tours of the company created and directed by Marika Besobrasova "Les Ballets de l'Opéra de Monte Carlo", in which danced great artists such as Rudolf Nureyev, Carla Fracci, Eva Evdokimova and Juan Guliano.
At age 21 she began her teaching career at the "Ecole de Danse Classique de Monte Carlo", directed by Marika Besobrasova.
In 1975, she became ballet teacher the Académie de Danse Classique Princesse Grace (created by Prince Rainier III), remaining until her departure in 2011, there she taught ballet and repertoire classes to the upper classes of Excellences (classes that prepared students for the diploma of professional dancer). In addition to teaching Classical Dance, she also taught Character Dance, creating many choreographies for the Académie's performances.
In 1998, she has also been given the title of « Maître de Ballet » thus becoming responsible for the full realization of all performances by the Academy. As such, she reworked some of the great ballets of the classical repertoire: Shades' act from Bayadere, Raymonda Pas de dix, (including the Tribute to Nureyev on 7 March 2003 at the Grimaldi Forum in Monaco), Paquita, Coppelia, Les Sylphides, some ballets by George Balanchine (Sérénade, Donizetti Variations, Divertimento), John Taras, Serge Lifar, Jiri Kilian.
Many students of the Académie, who she helped train, are professional dancers in the largest companies. Among them, many have become soloists, stars, choreographers and « Maître de Ballet ».
She has been invited as a guest teacher at the Vienna Ballet School (Austria) and the Regional Centre for Dance at the Teatro Nuovo in Turin.
Since January 2011, she has been working as a guest teacher in several schools in Italy.
During her career, she also taught teacher training courses, organized by Marika at the Académie de Danse Classique Princesse Grace, as well as at the Vienna Opera School, at the invitation of Michael Birkmeyer and the teacher internships organised by the Marika Besobrasova Foundation.