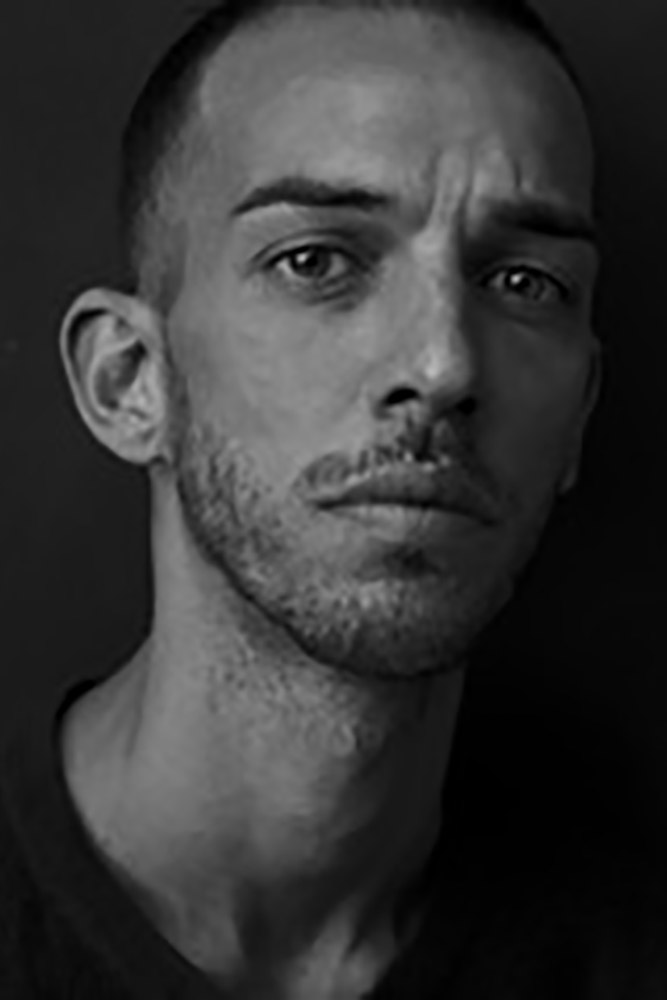 Contemporary Dance
Composition and Improvisation
Francesco Mangiapane was born in Florence in 1987.
After finishing his first training at Scuola del Balletto di Toscana, he completed his studies at the National Academy of Dance in Rome, earning a degree in Dance Disciplines (110 Cum Laude) with the project of contemporary video-dance entitled – Chroma Key – exhibited later at the contemporary art gallery, Treespace Gallery (London).
He Danced in choreography by: Ismael Ivo, Alessandro Bigonzetti, Ranko Yokoyama, Joseph Fontano, Michele Pogliani, Enrica Palmieri, and other famous choreographers on the international scene.
Professor of contemporary dance technique and choreographic composition since 2006, he collaborates with some of the most prestigious Italian and foreign educational institutions, with which he collects important successes at Festivals and competitions on the European scene (Dancer at Work, Kaos BDF, Balletto di Toscana, Accademia Internazionale Coreutica, Dance Studio Faenza, Opus Ballet).
He also creates videos and short films for the theater, among the most recent: Le corps de l'actris, Slum – Bassifondi (Maxim Gorky).
In 2021 he founded the contemporary dance company, Rame Dance Phylum, for which he created: Amorìa – Orbruo (Teatro il Moderno Prix) – Resist them, resist my people (Love is Love – USA )
Mormora (Choreographic Solo '21 Tunisia) – De Causis Naturae – Fragments of the woods – I was born flower.