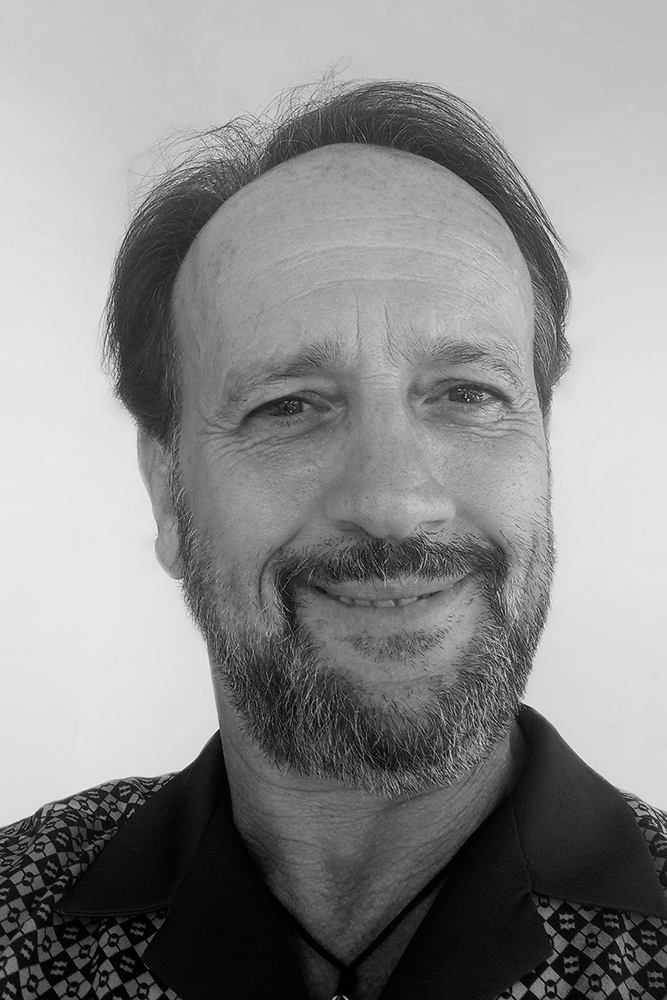 Pilates Teacher, Personal Trainer, Certified Pilates Instructor.
He began his activity as an athlete in the artistic gymnastics, later achieving the certification of trainer and technician becoming Regional Instructor and Judge of I Level for the FGI.
Graduated ISEF is certified Instructor of Pilates Polestar method of Miami for the techniques of Mat Work, Reformer, Allegro and Studio.