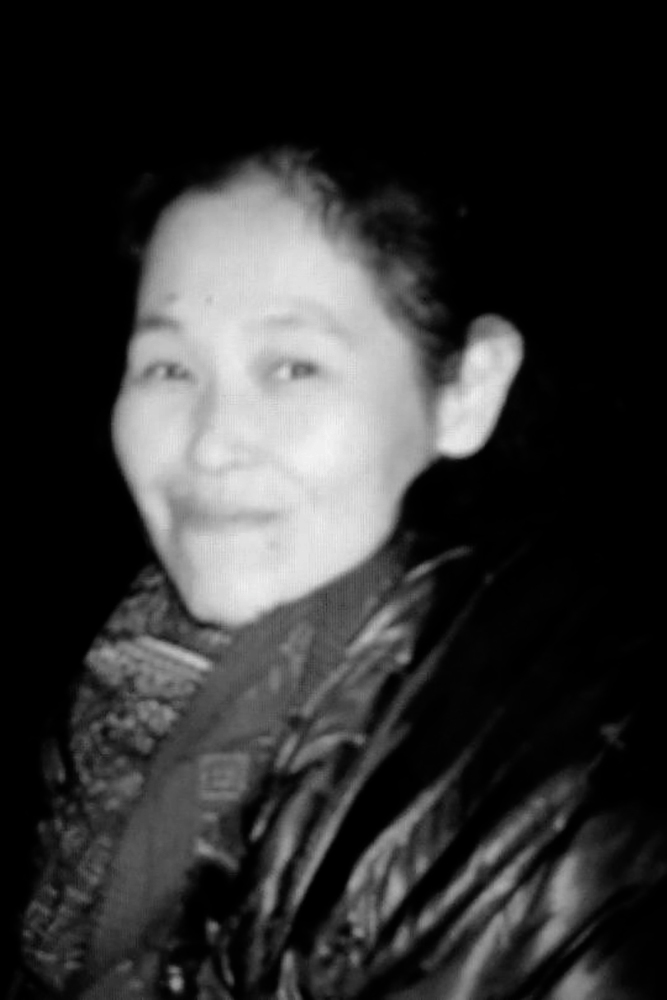 Born in Tokyo, she studied ballet at the "Saiga Ballet" directed by Toshiko Saiga and with different masters such as Isamu Hashiura, Emiko Hayakawa, Teruyo Suzuki and Rene' Bon of the Paris Opera.
In 1978 she joined "Mudra" Centre in Brussels founded by Maurice Bejart , under the artistic direction of Micha Van Hoecke.
In 1981 she participated in the foundation of the company "L'ensemble di Micha Van Hoecke", with which she still collaborates today as assistant to choreography and performer.
She participated in all the creations and performances of the company in Italy and abroad.
As assistant choreographer she has worked with Micha Van Hoecke on the shows:
"Fellini" (with N. Makarova and J. Babilée) at Teatro dell'opera di Roma,
"Il Mandarino Meraviglioso"(with L. Savignano and D. Ganio) Teatro Carcano in Milan,
"L'Heure Exquise" (Choreography: Maurice Béjart with Carla Fracci and Micha Van Hoecke) Teatro Carignano of Turin,
in Massenet's opera "Cinderella" (Directed by: R. Dufflot) Theatre de la Monnaie in Brussels,
"Aida" (Directed by: M. Bolognini) Teatro Regio Parma,
"Alceste" (Directed by: L.Cavani)Teatro Regio di Parma,
"Orfeo e Euridice" (Directed by: R .De Simone) and "La Traviata" (Directed by: L. Cavani) Teatro alla Scala, Milan,
"Carmen" (Directed by: F. Tiezzi)Teatro Comunale di Bologna,
"Le Martyr de San Sebastian" (Directed by:  R. Ando')Teatro Massimo di Palermo,
"The Mute of Portici", "Macbeth", "Carmen" and "Faust"(Directed by: M. Van Hoecke) Ravenna Festival,
"La Gioconda" (Directed by: M. Van Hoecke)Teatro Goldoni di Livorno and Teatro Nazionale di Atene.
In 1993 with the title role in "Mamma Roma" she won the Tatiana Barbakoff prize at the Prix Volinine.
She also studied piano with her mother Keiko Wakabayashi and participated in several concerts in Japan.
She began her career as a ballet pianist at the age of 9 at the Saiga Ballet and with Master Rene' Bon of the Paris Opera, to continue at the Varna competition in Bulgaria, Mudra Ballet du XXeme siecle, Conservatoire de danse in Brussels directed by Marina Van Hoecke, Brussels, the corps de ballet and the school of the Opera of Rome.
She collaborates with the AED of Livorno for the audition of the Royal Ballet School, the Codarts of Rotterdam and with various guest ballet masters in Italy and Japan.